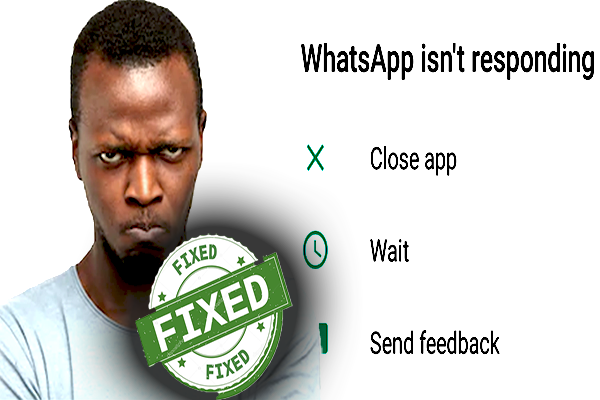 We all love our smart phones and in recent times they have become part and part of our daily lives. only problem is , if something goes weirdly wrong with your phone , I for one will tell you that i cannot live with that.
Now Often of times we enjoy the company of our phones with what it brings to us , from the great social-media apps like whats app, Facebook , twitter , Instagram , pintrest and many others, to games like candy crash , jellipop, Temple run. What happens if you can no-longer open them due constant sysem crash whenever you're launching them?
perharps googling "how to treat Pimple fast?"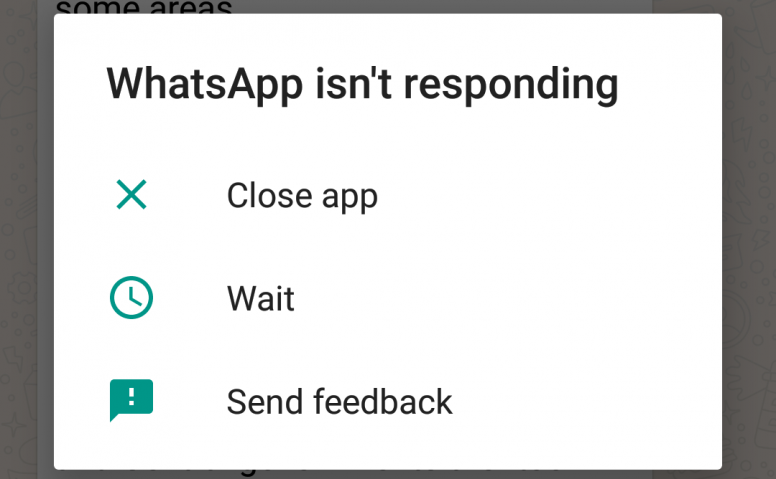 Well , I know that feeling! Now i must tell you that most times this can spoil anyone's day especially one of those friends of ours that are online all day and certainly all night.
FIXING THE PROBLEM.

Method 1: Clear the Cache and App Data
In the first method, we will be clearing out the cache of the WhatsApp application. A cache is used to save the most frequently used information in an application and once you clear it, your application might get a little slower for some time but it's absolutely necessary that you clear it to remove this issue. Follow these steps:

Go to the "Settings" on your Android device.
Now find your way to the "Applications" or "Apps" or "App Manager "
Scroll down till you find "WhatsApp". Click on it.
From the menu, you will see options to "Clear cache" and "Clear data". Clear the cache first, restart your phone and go back and check if the error still exists.
(Note: In the next step, we will be wiping out the application data which will possibly remove the application data like settings, files etc. Only proceed if you have to)
If the error is still there, then follow the same 5 steps listed above and make your way to the menu. Now also click on "Clear data" and see if now the application is working for you.
Method 2: Uninstalling and Reinstalling WhatsApp app
we will be uninstalling and reinstalling whatsapp. We know that isn't something you would want to do but if the above method doesn't work for you, you have to perform the same steps (from Step no. 1 to step no. 4) from the previous method.
Note, Before you can uninstall the app, I recommend you backup your chats first because you are most likely to loose them if you dont.
When that's done:
Click on "Uninstall". The app will then uninstall after asking for your confirmation.
Restart your phone.
This Should solve your Problem , Please let us know in the comment Section incase you have anything u'd want to share.