Hello there! you Must very curious right now and you can't wait to have the trick on how you can download your favorite videos from YouTube for absolutely free…. IN FOUR VERY SIMPLE STEPS.

Many of us get to checkout this new song, trailer or even comedy clip from our favorite artists and comedians but then we want to download it and post it on our whatsApp Status without sharing it as a website link, Problem is , we just don't know to DO IT.
Well that's how I come in. here at howto we make sure every one enjoys a hustle free technology world. "things are simple." Atleast we try our best to make them .
HOW ITS DONE.
STEP 1.
GO TO youtube.com and search for the video you want to download.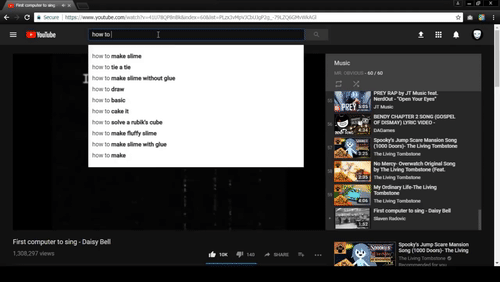 STEP 2.
Identify the video you like and copy its link. now if your'e on a PC, just right click and select copy link address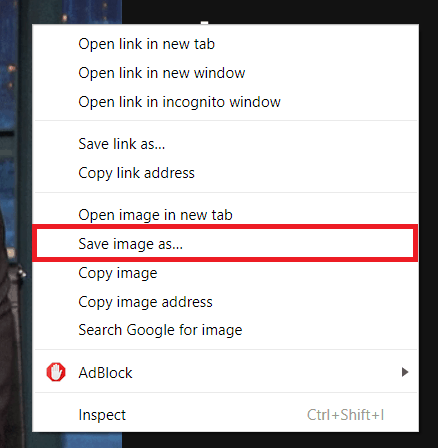 If you're on a Smart phone , Tap and hold on the video and the same options menu will Pop up. you can now go ahead and select copy link address
STEP 3.
now open the save from.net link or you can simply just download the App howto Uganda Uploaded for you ready for use.
STEP 4.
NOW Just open the app if that's what you're using and simply tap and hold in the search field to paste your link and booom…. your download is now ready. select download and it will be downloaded directly to your gallery
SEE ? EASY…. if you have any queries on what you don't understand, you can reach us through whatsApp on +256700166857 or contact us through mail on outreach@howto.co.ug or Even better, check out the Simple video with a complete guide as well. Dont forget to leave a comment and PLEASE SHARE WITH YOUR PALS, BECAUSE SHARING IS CARING….LINK TO VIDEO..